Enter To Win the Monthly Giveaway!
You will enter for a chance to win one of our Exclusive Anime Shirts Every Month!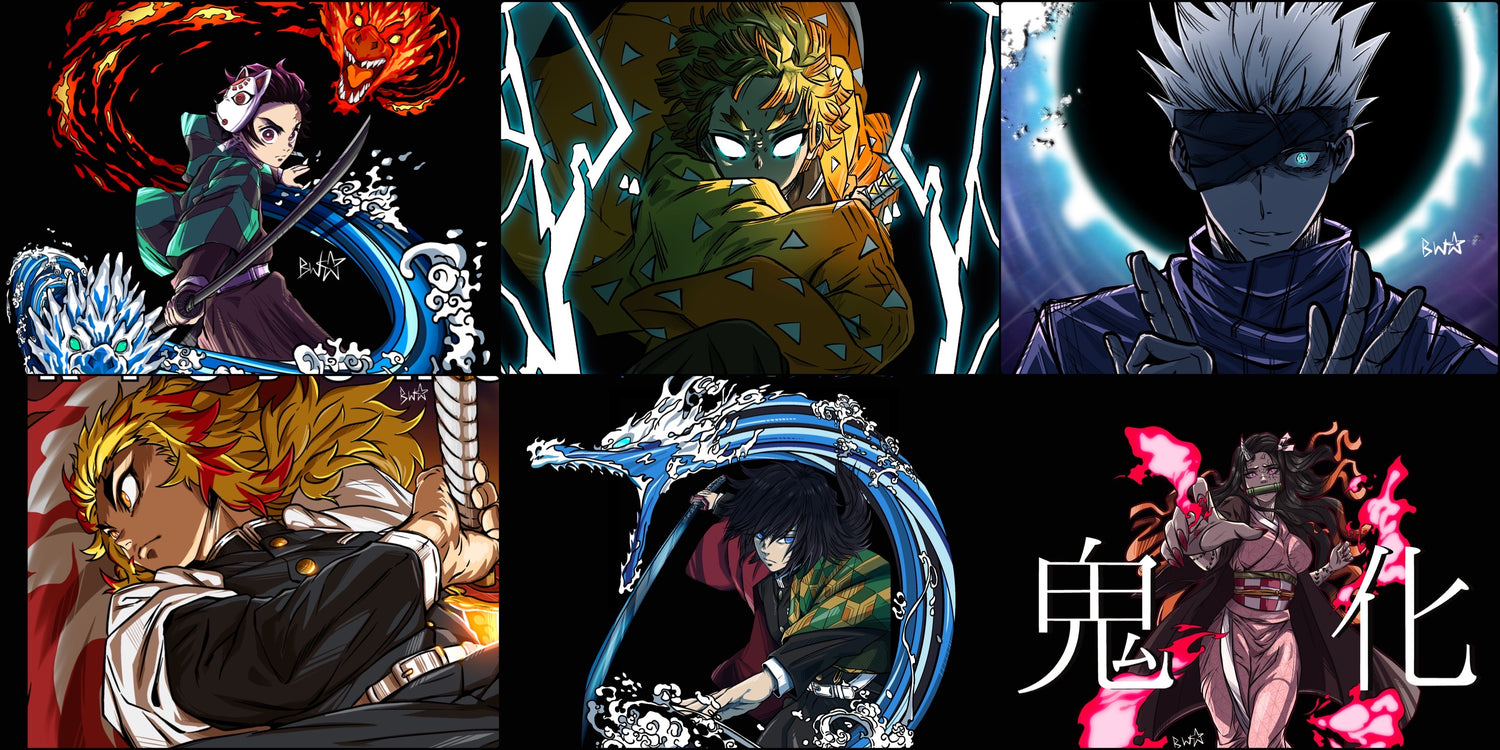 Artist
I would like to thank Benjamin Wiggins for this special designs. He is an amazing artist and a good friend! You guys go check out his art and show love and support on Instagram!
View Instagram